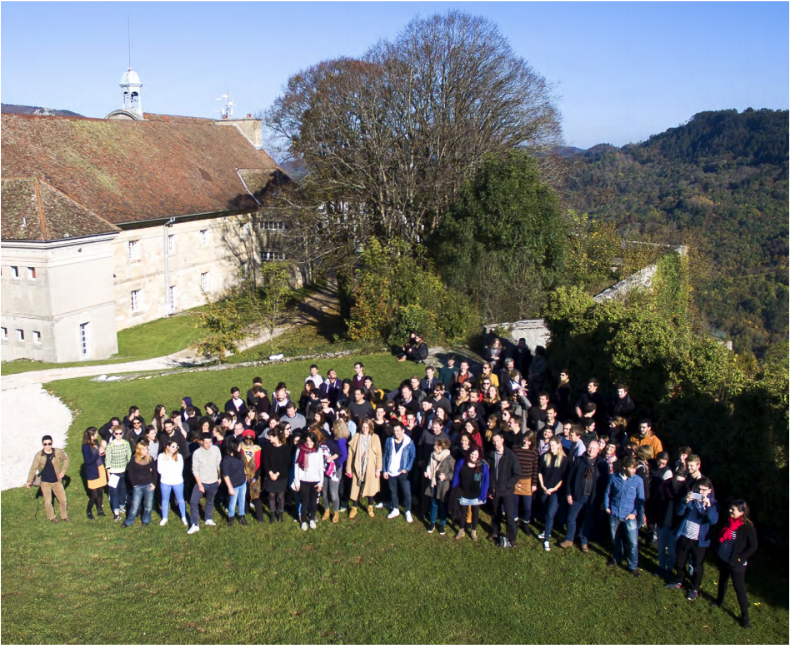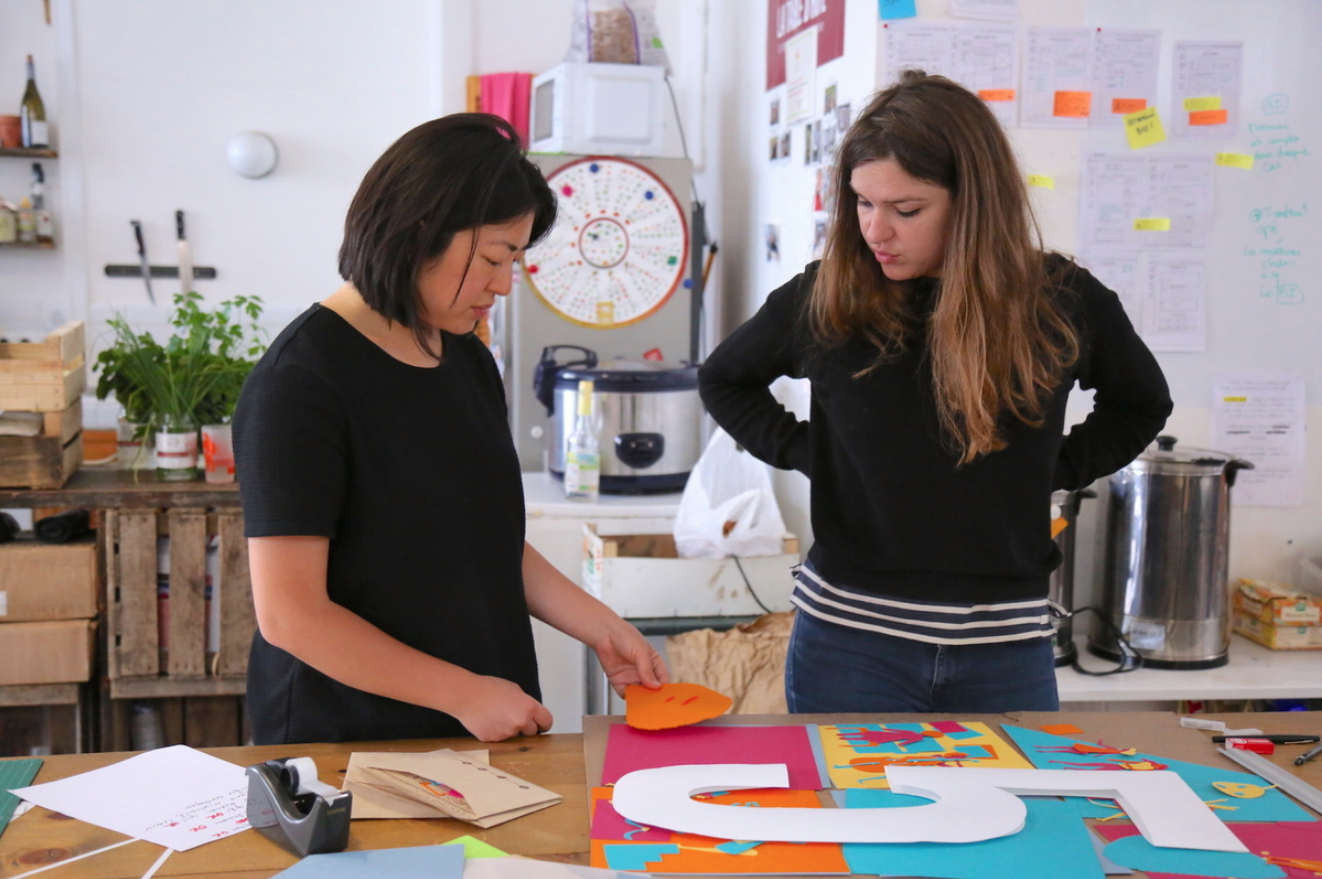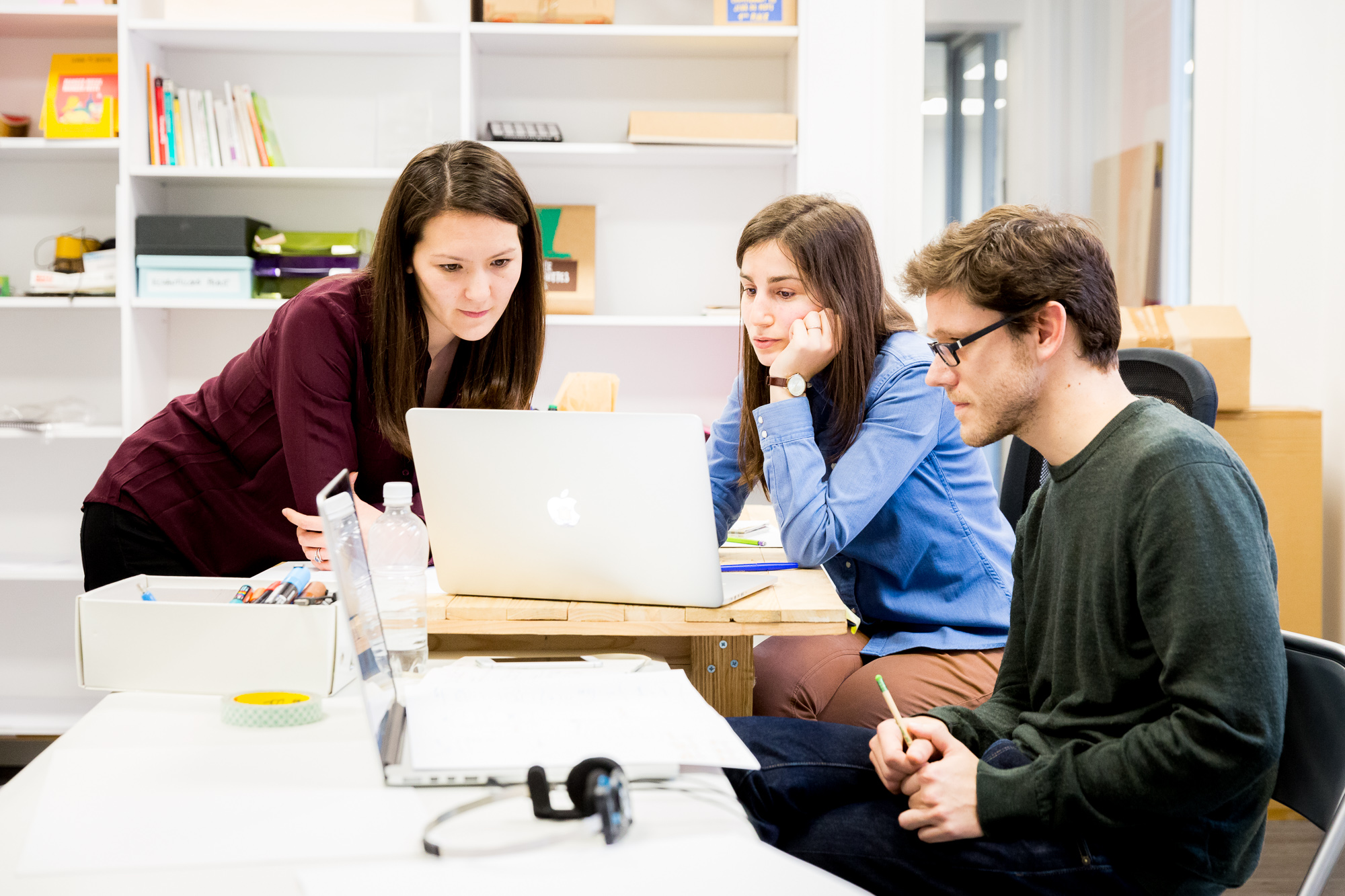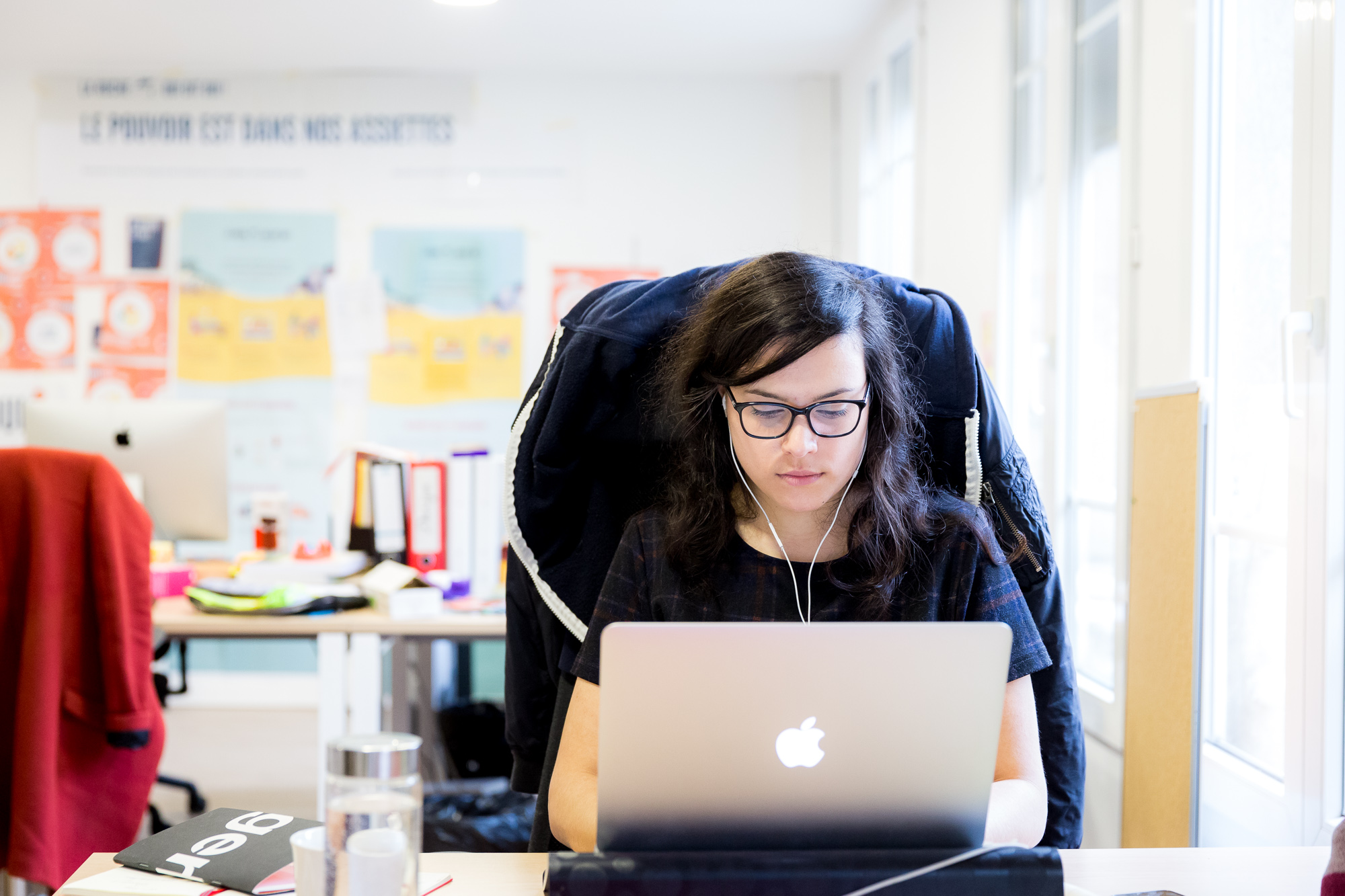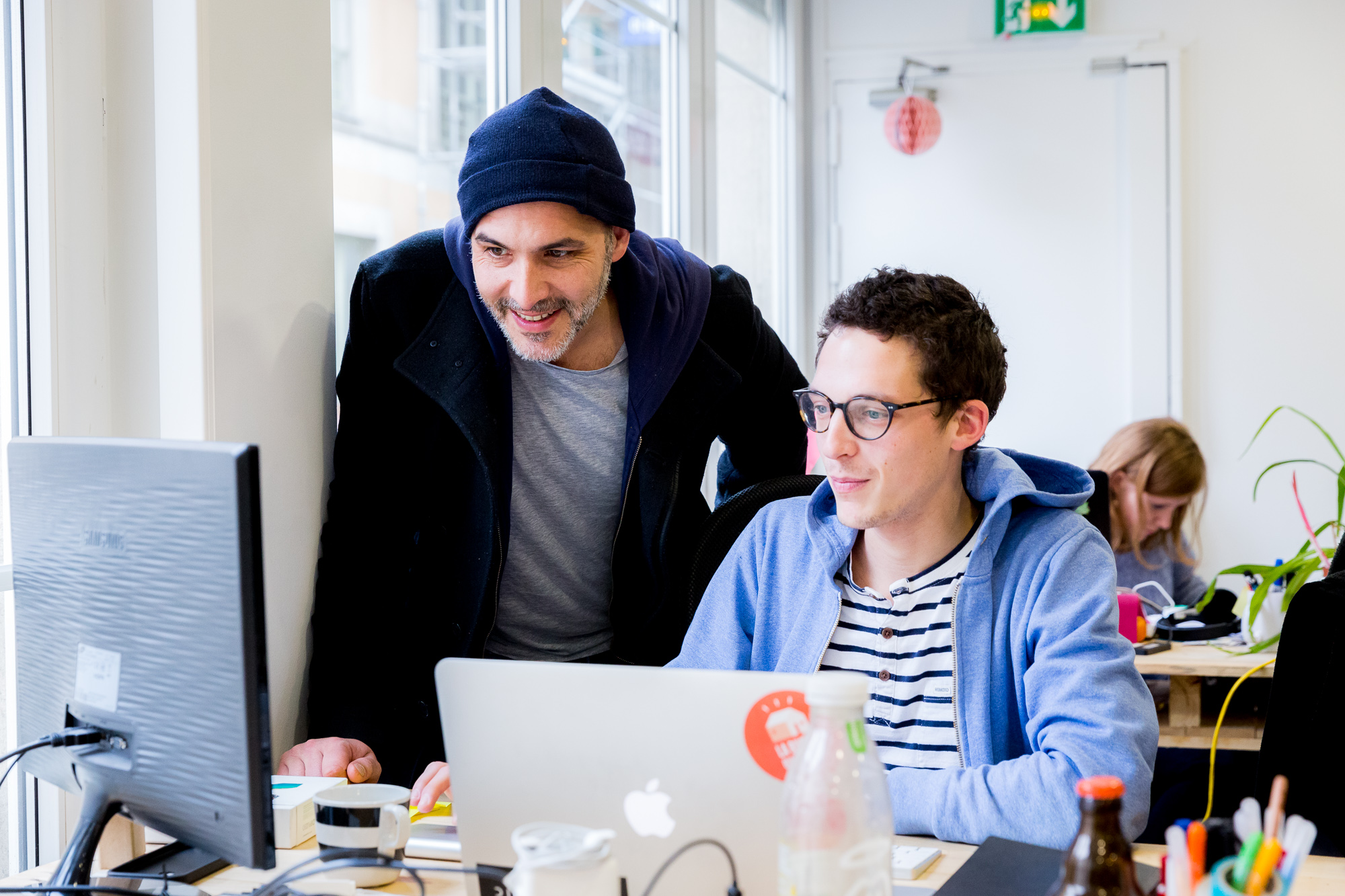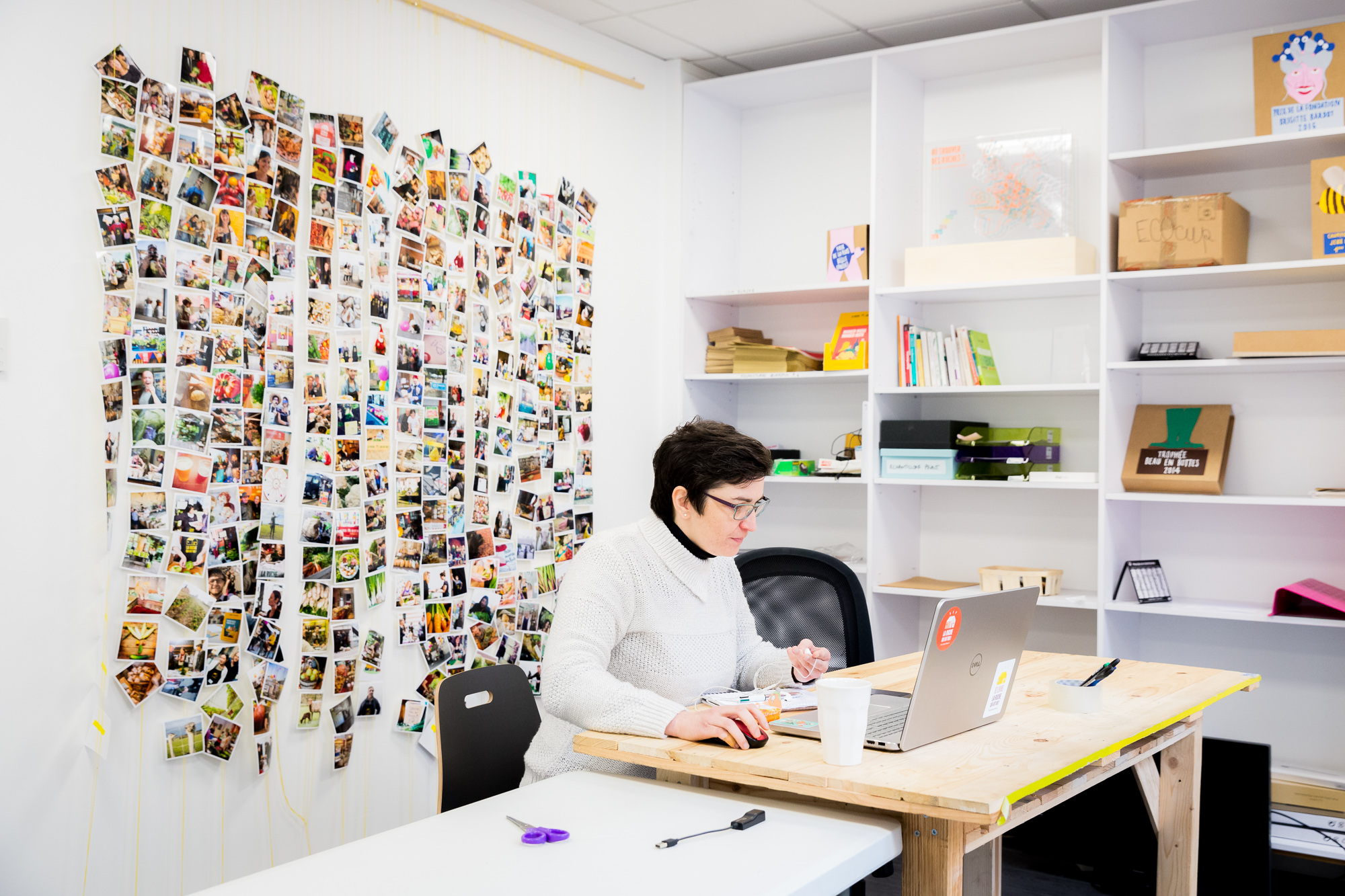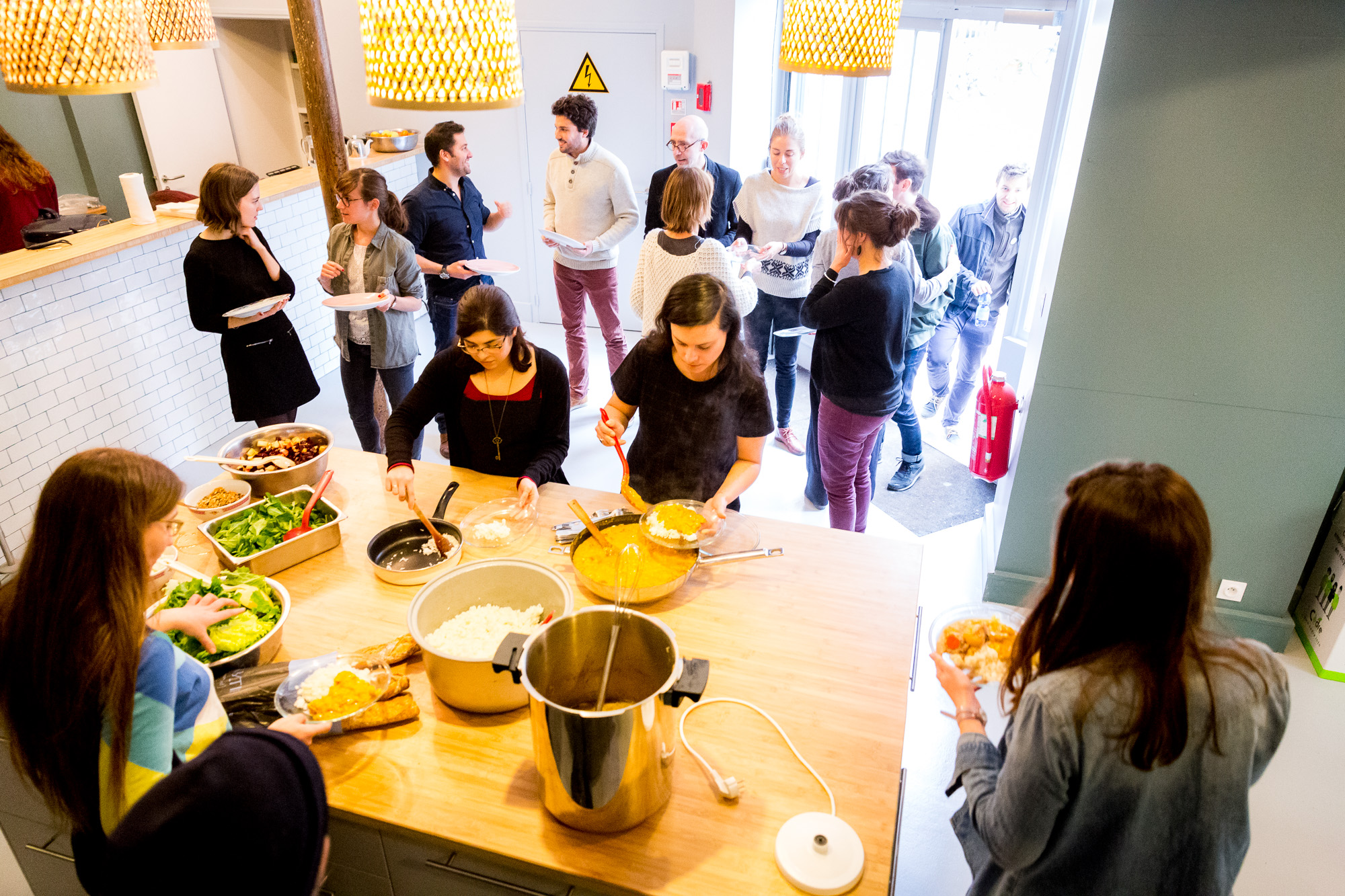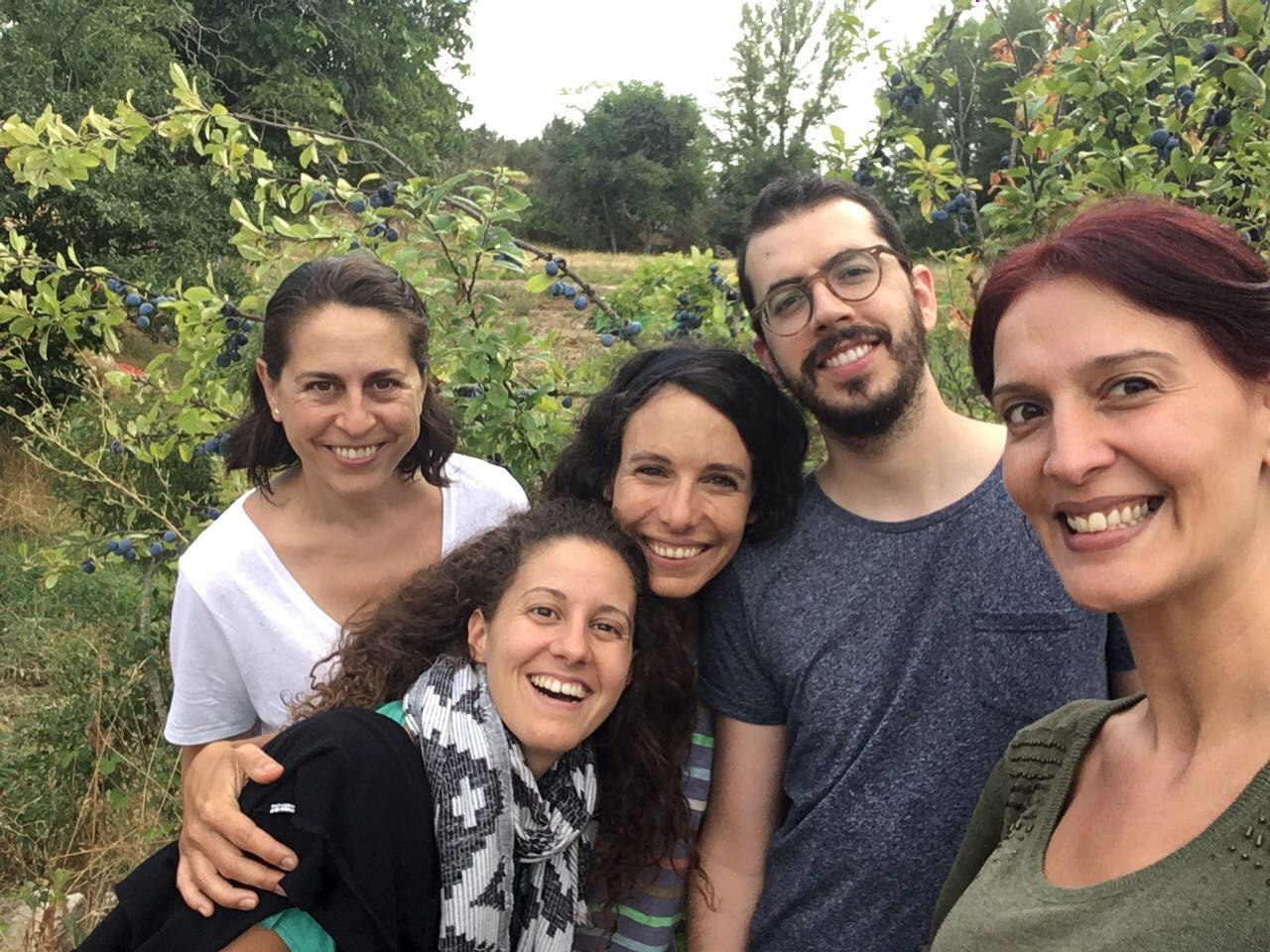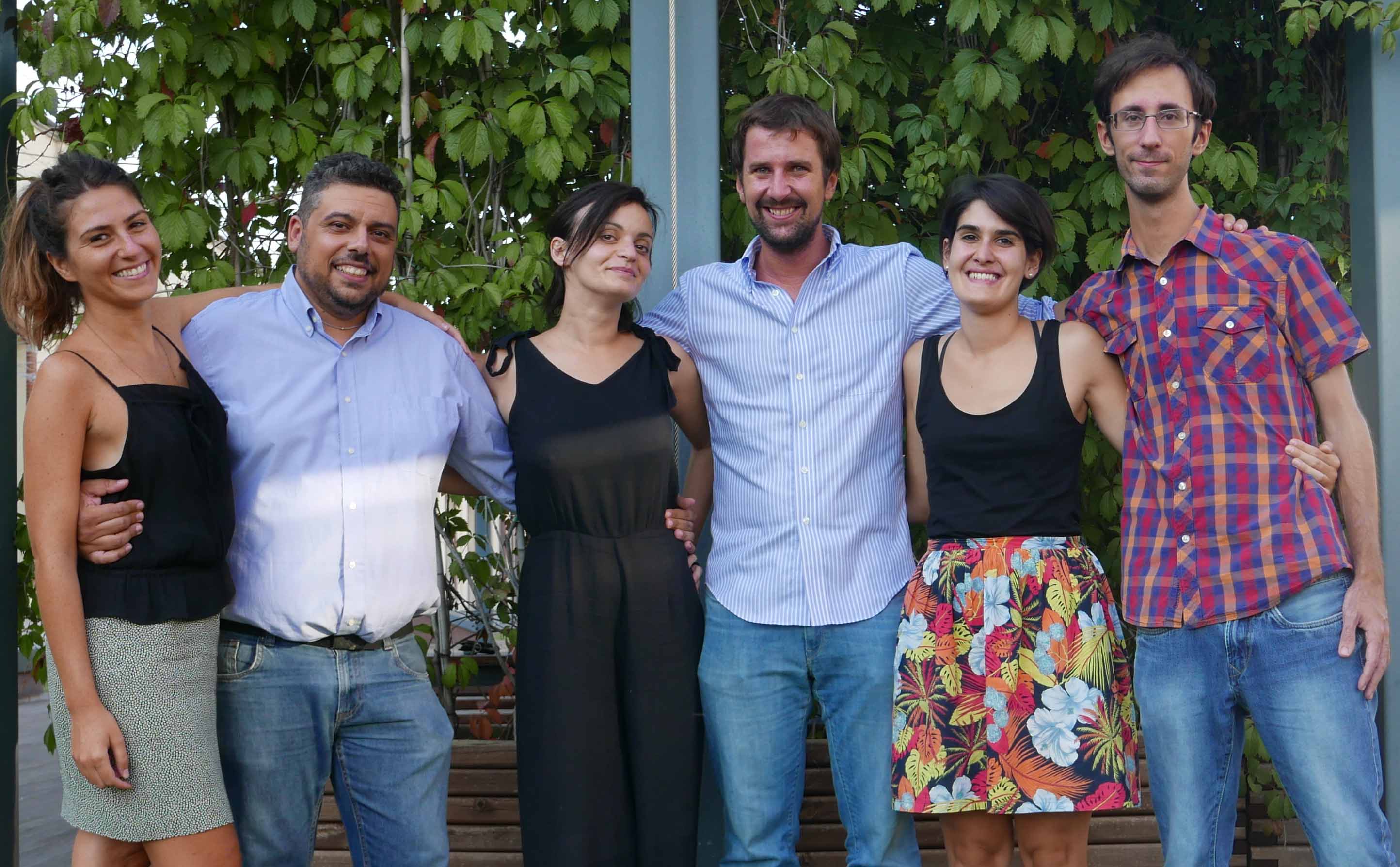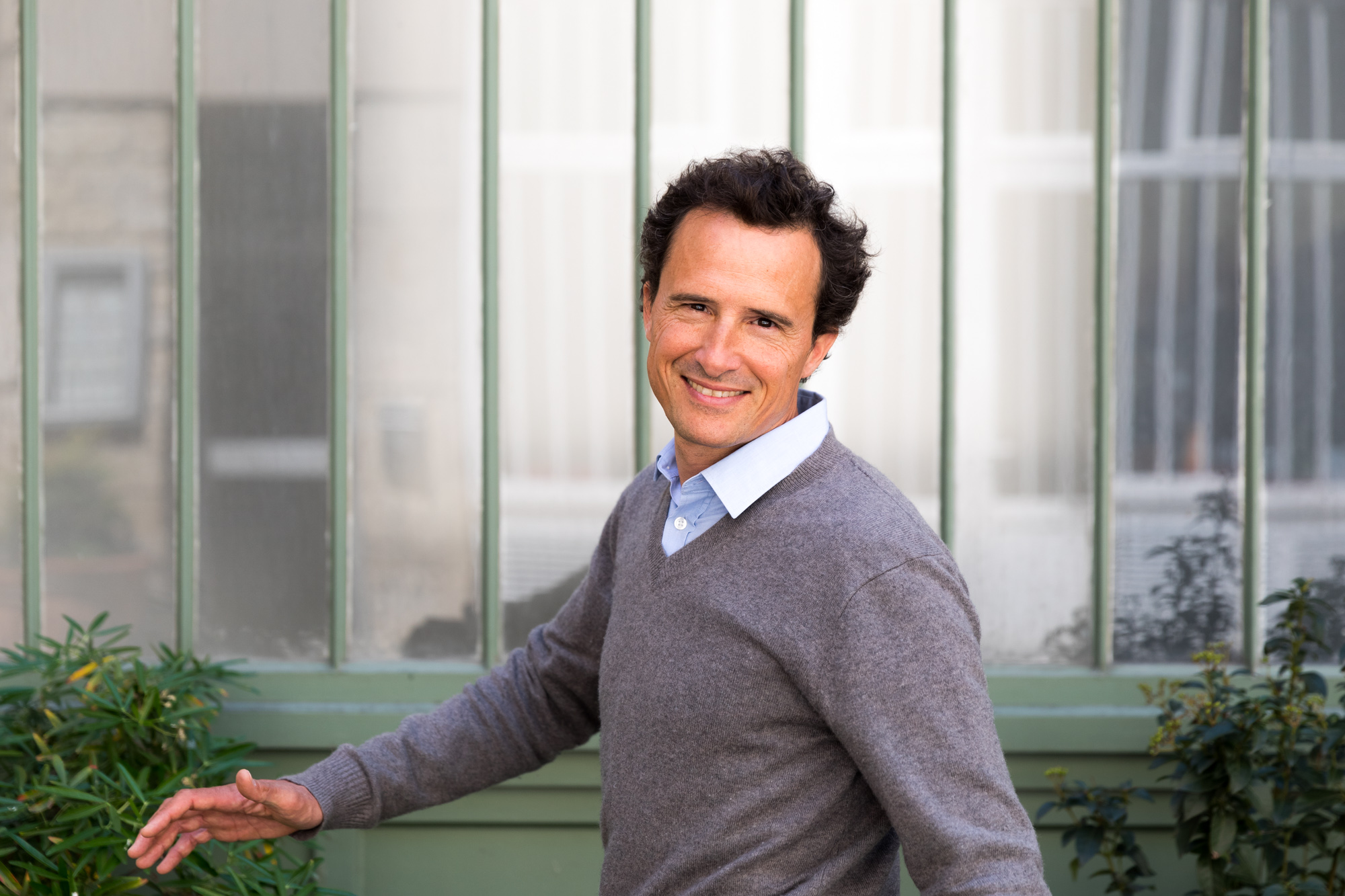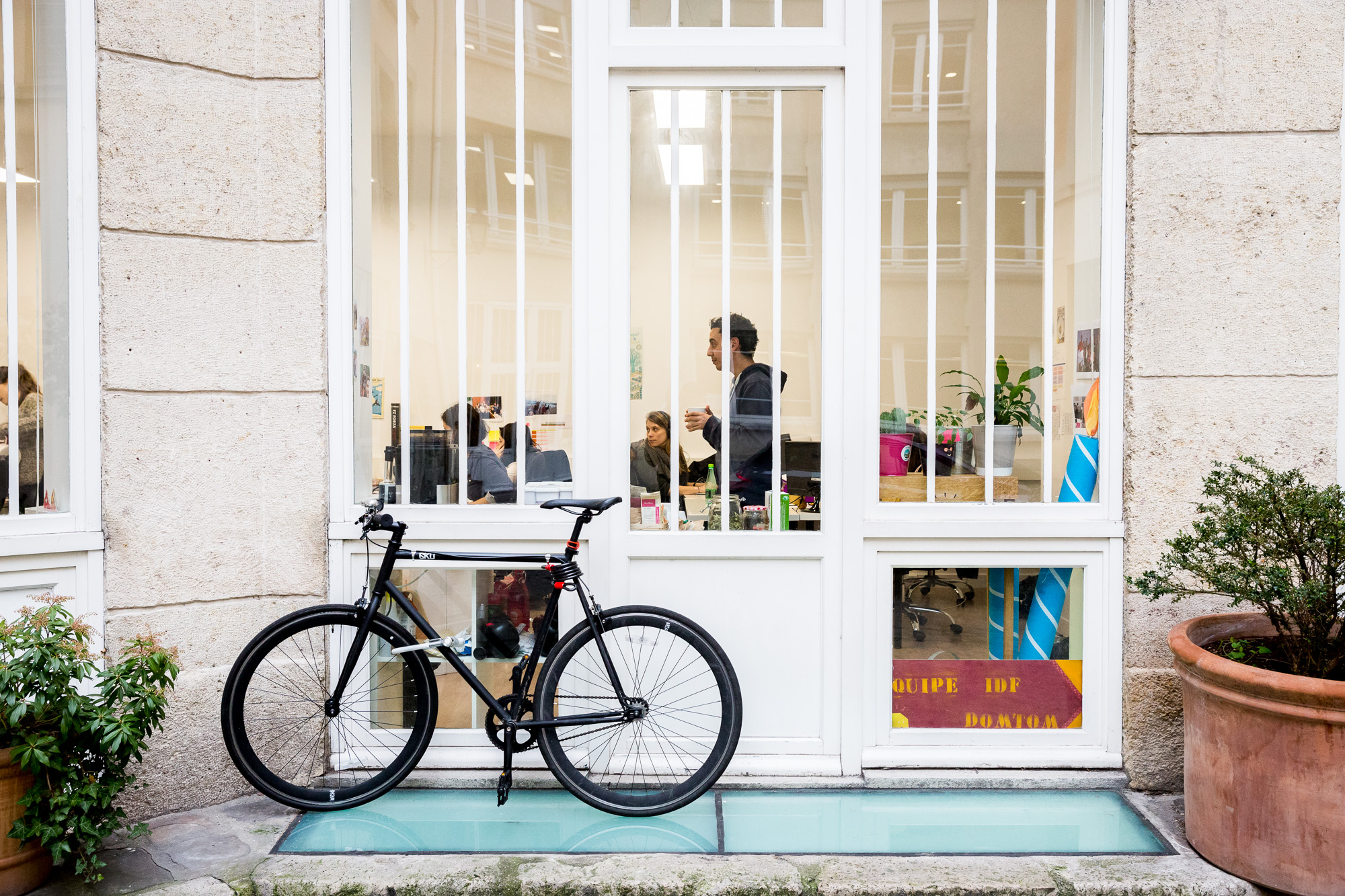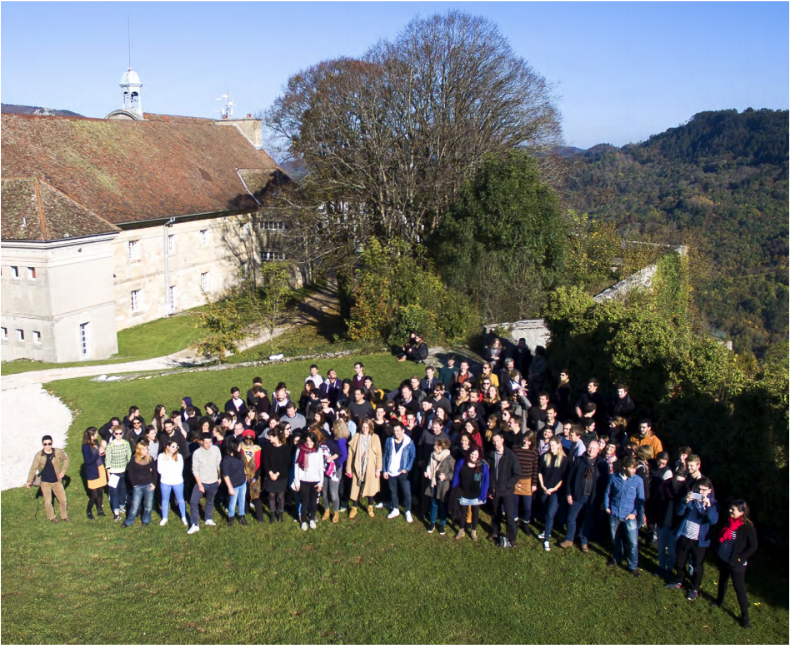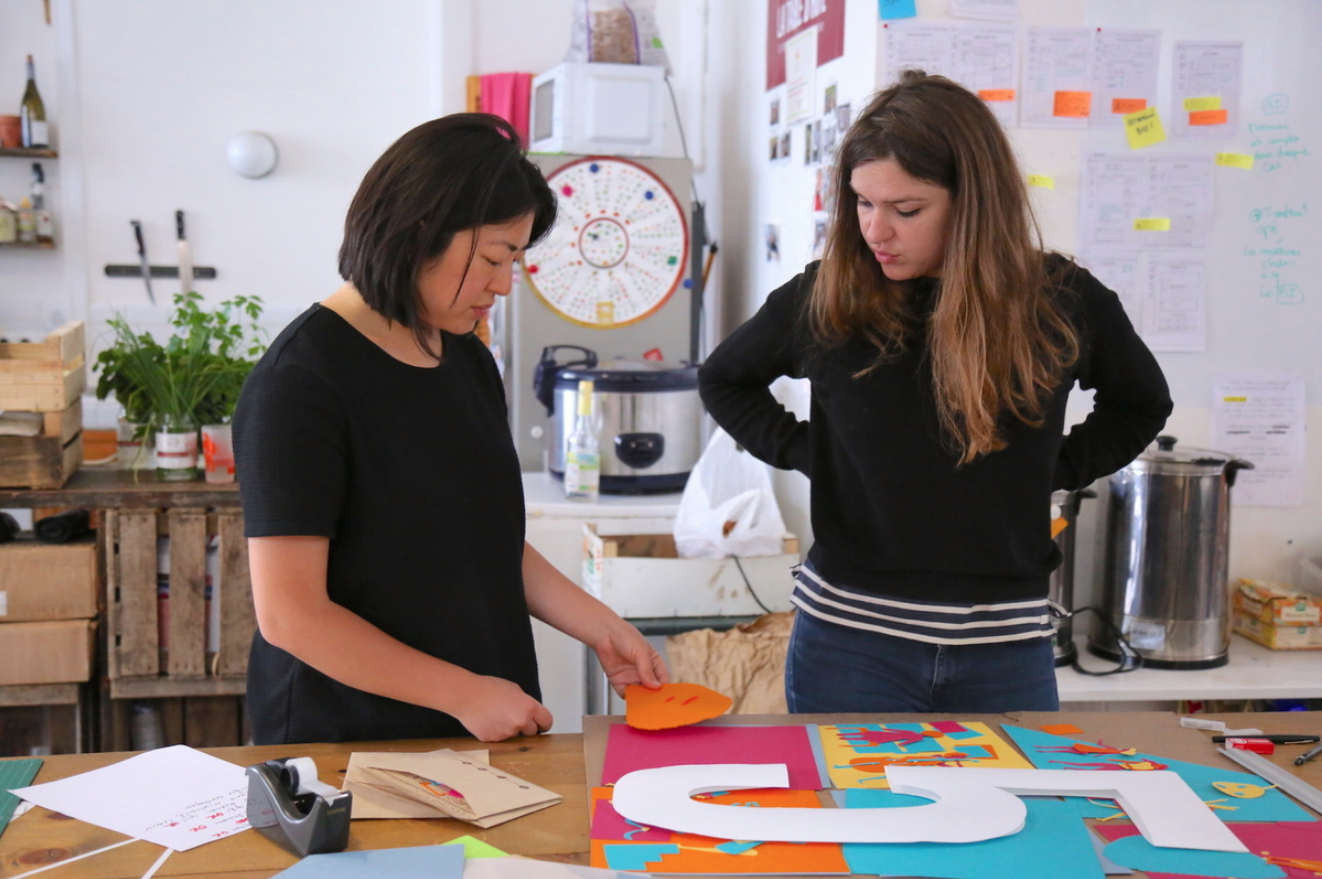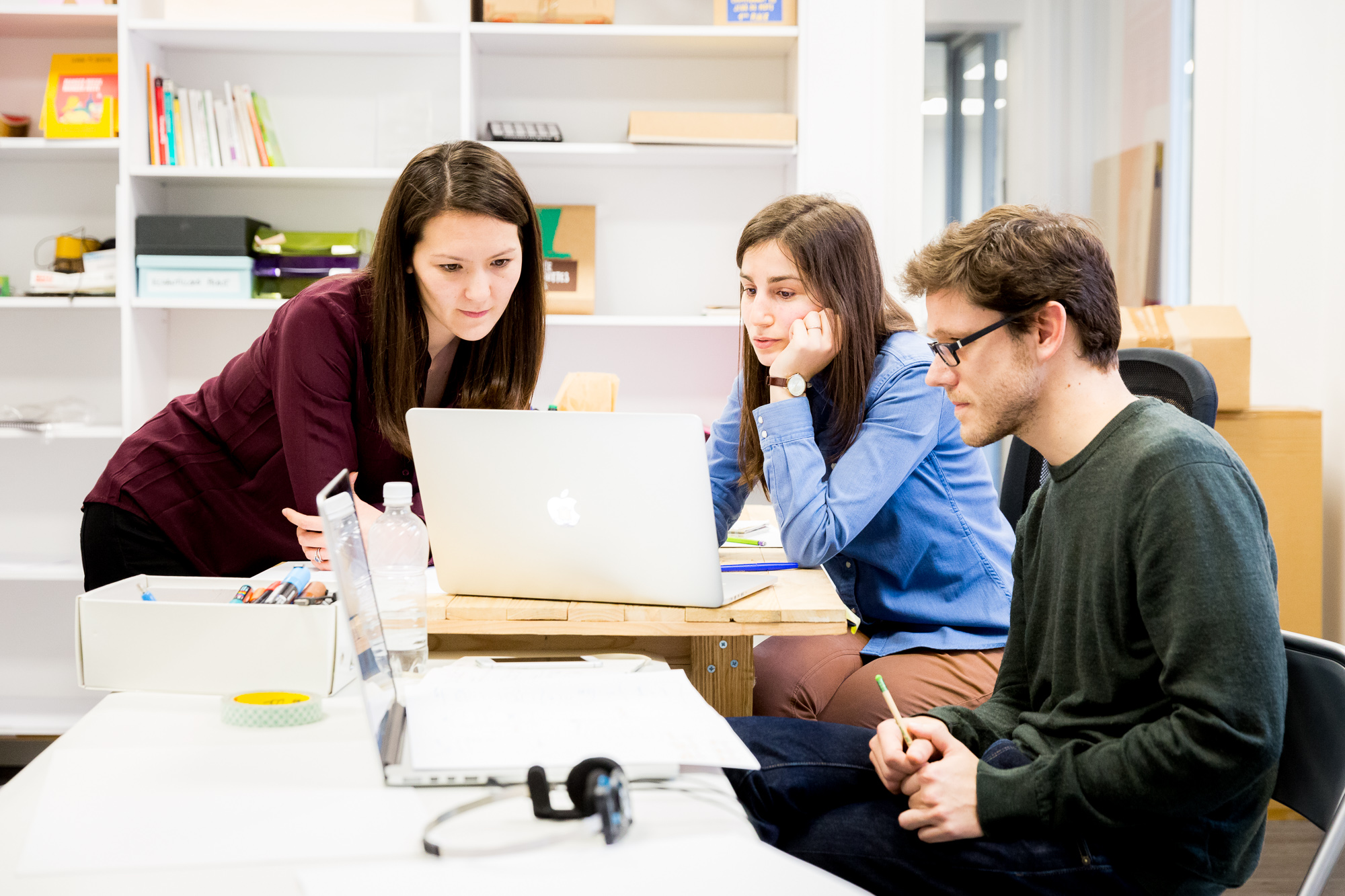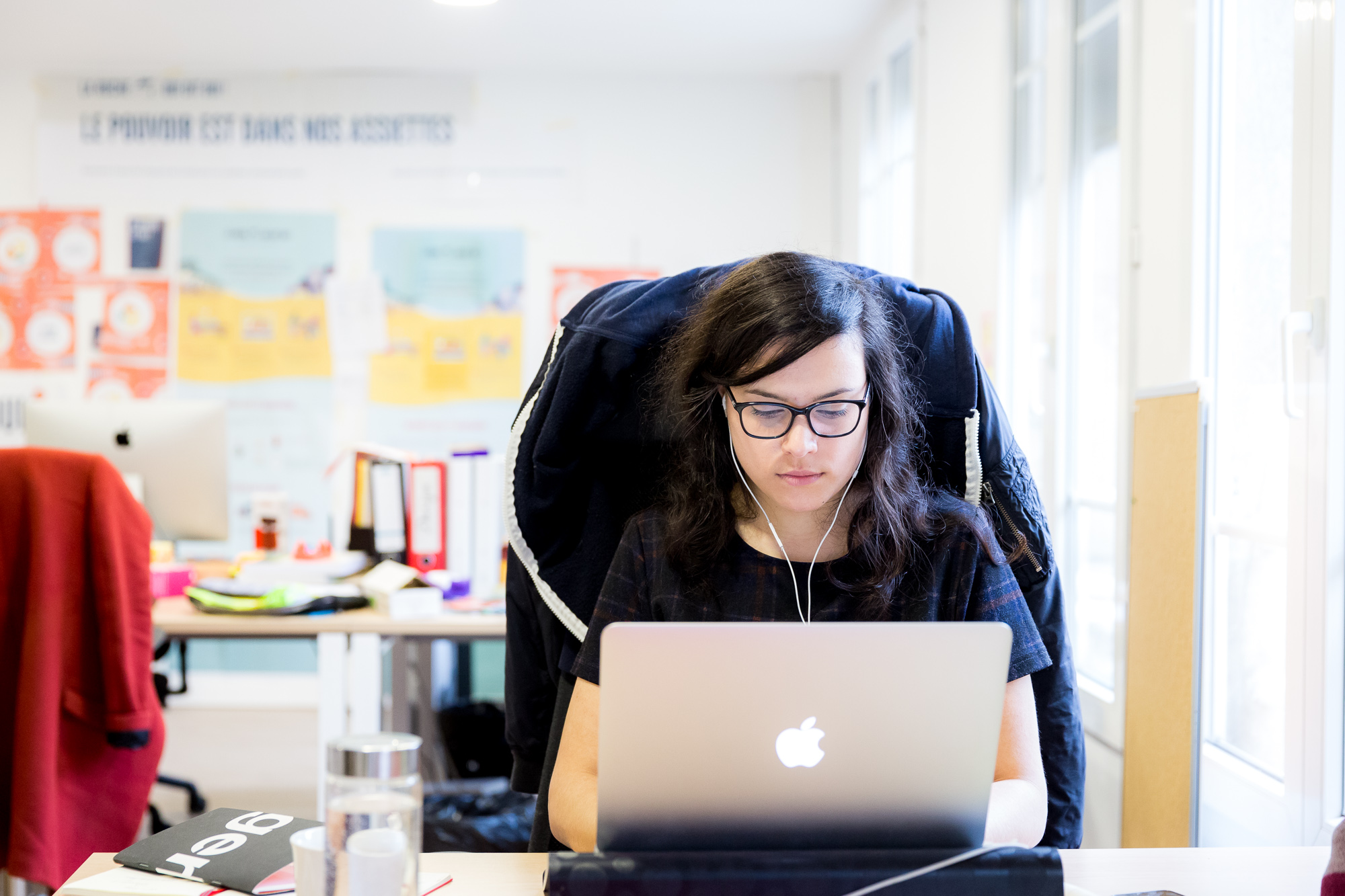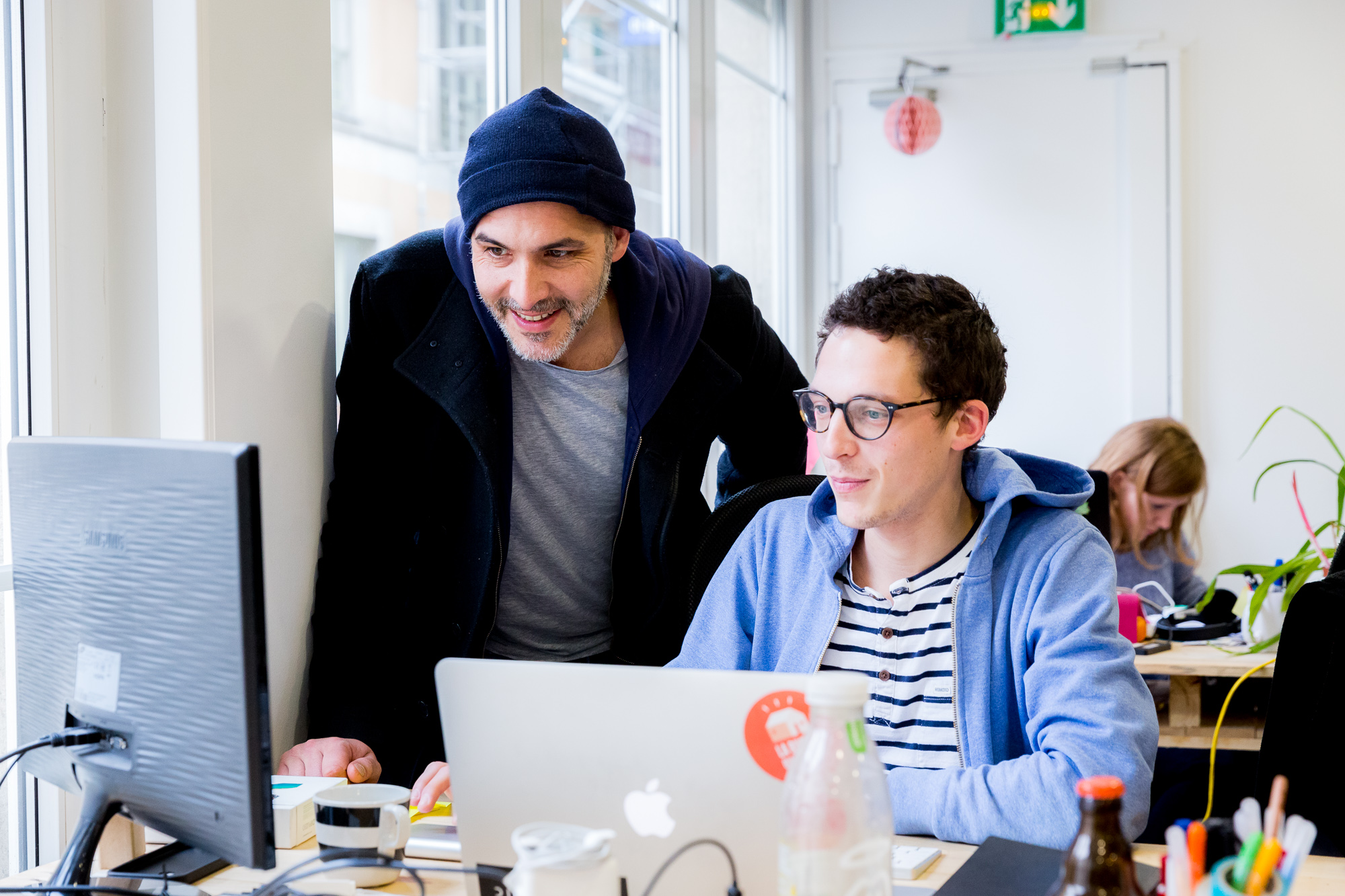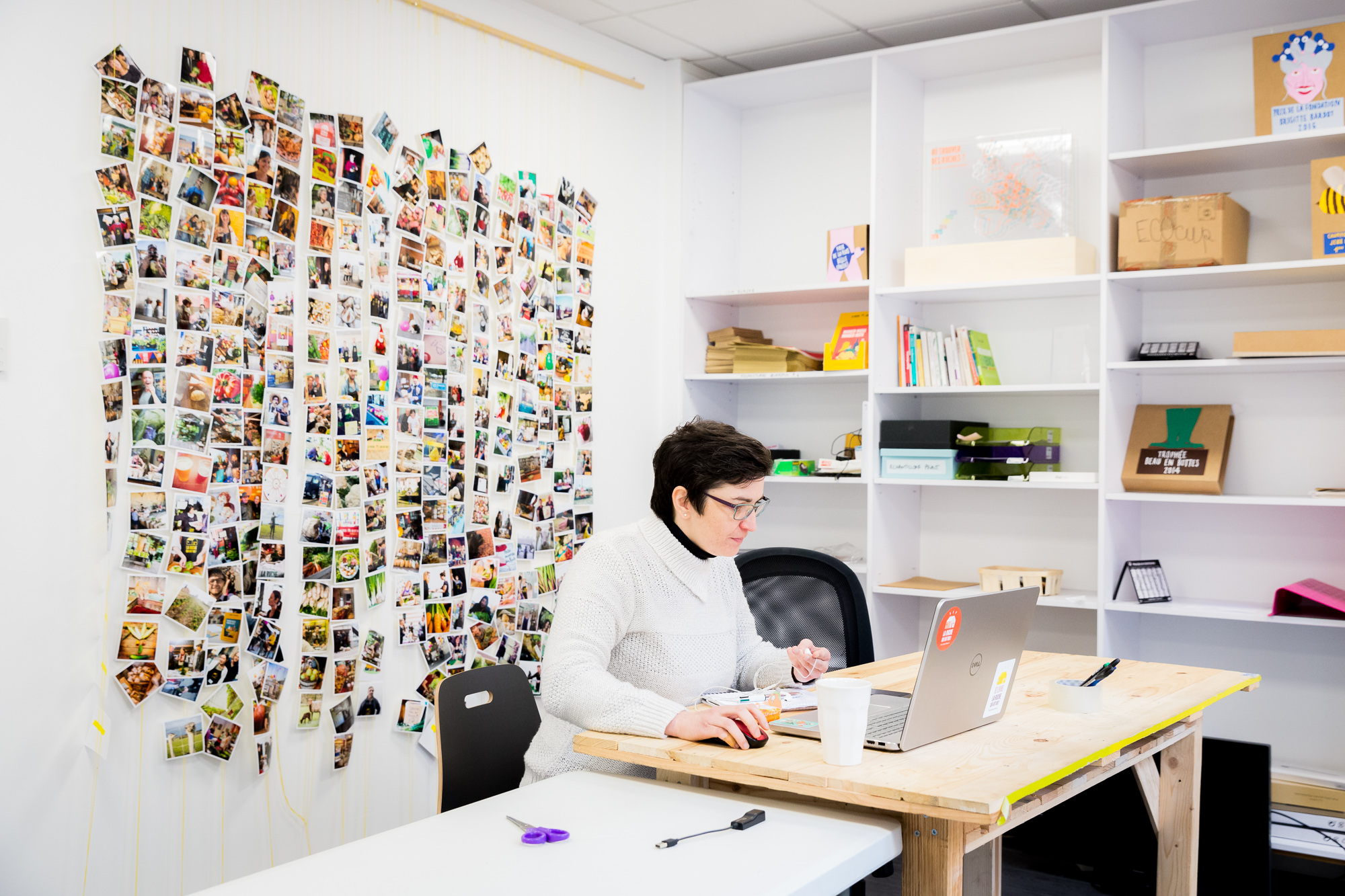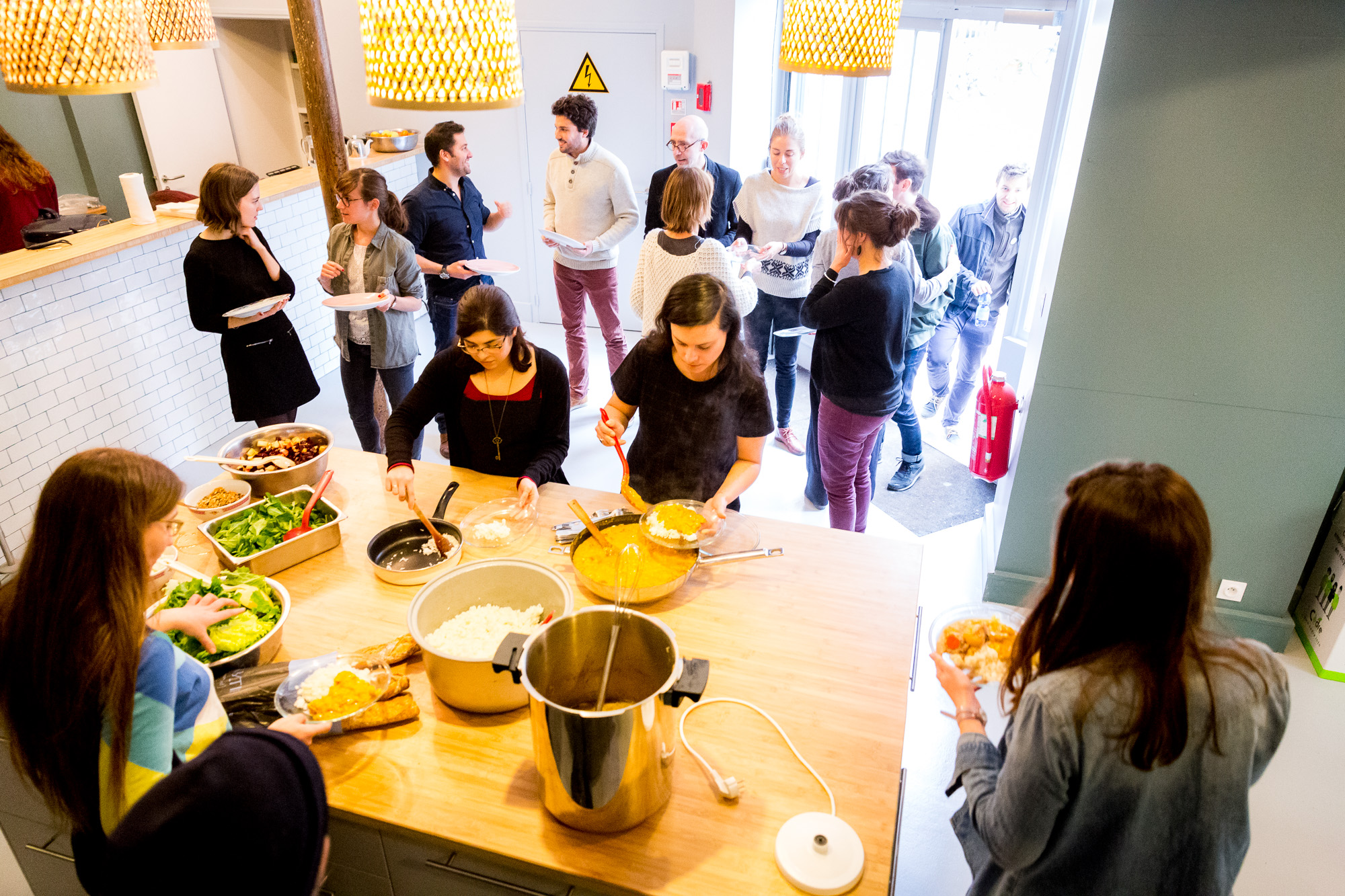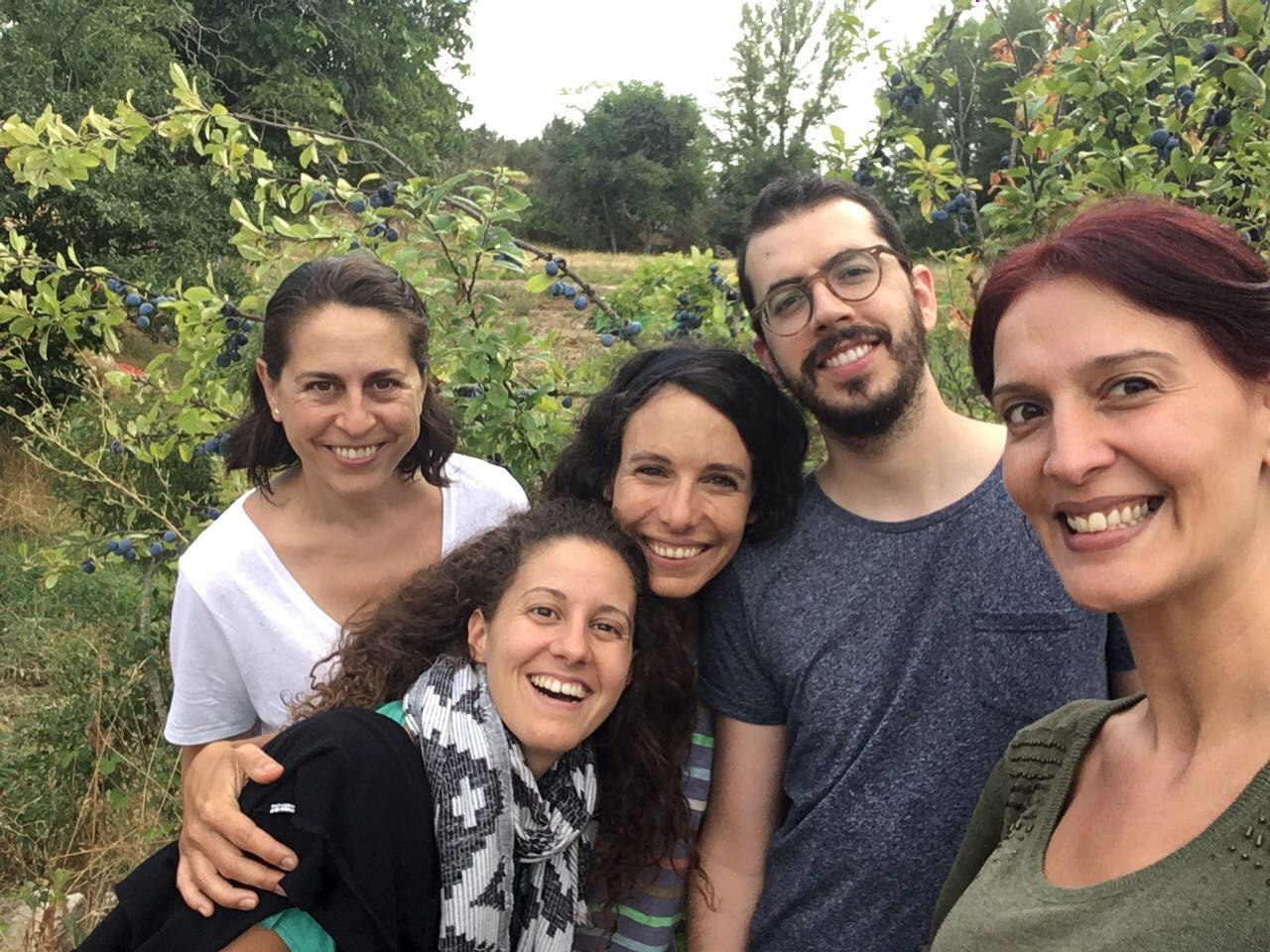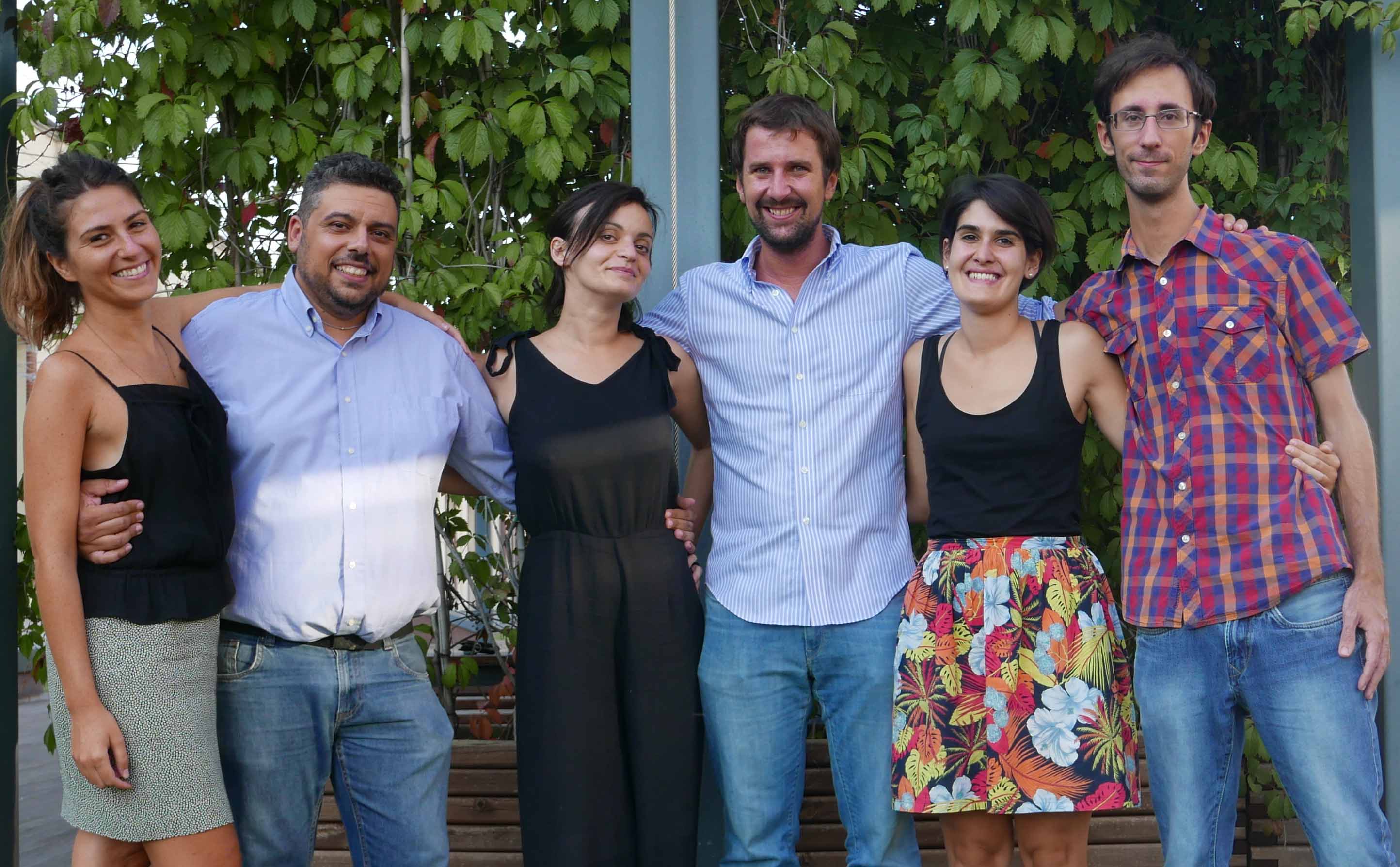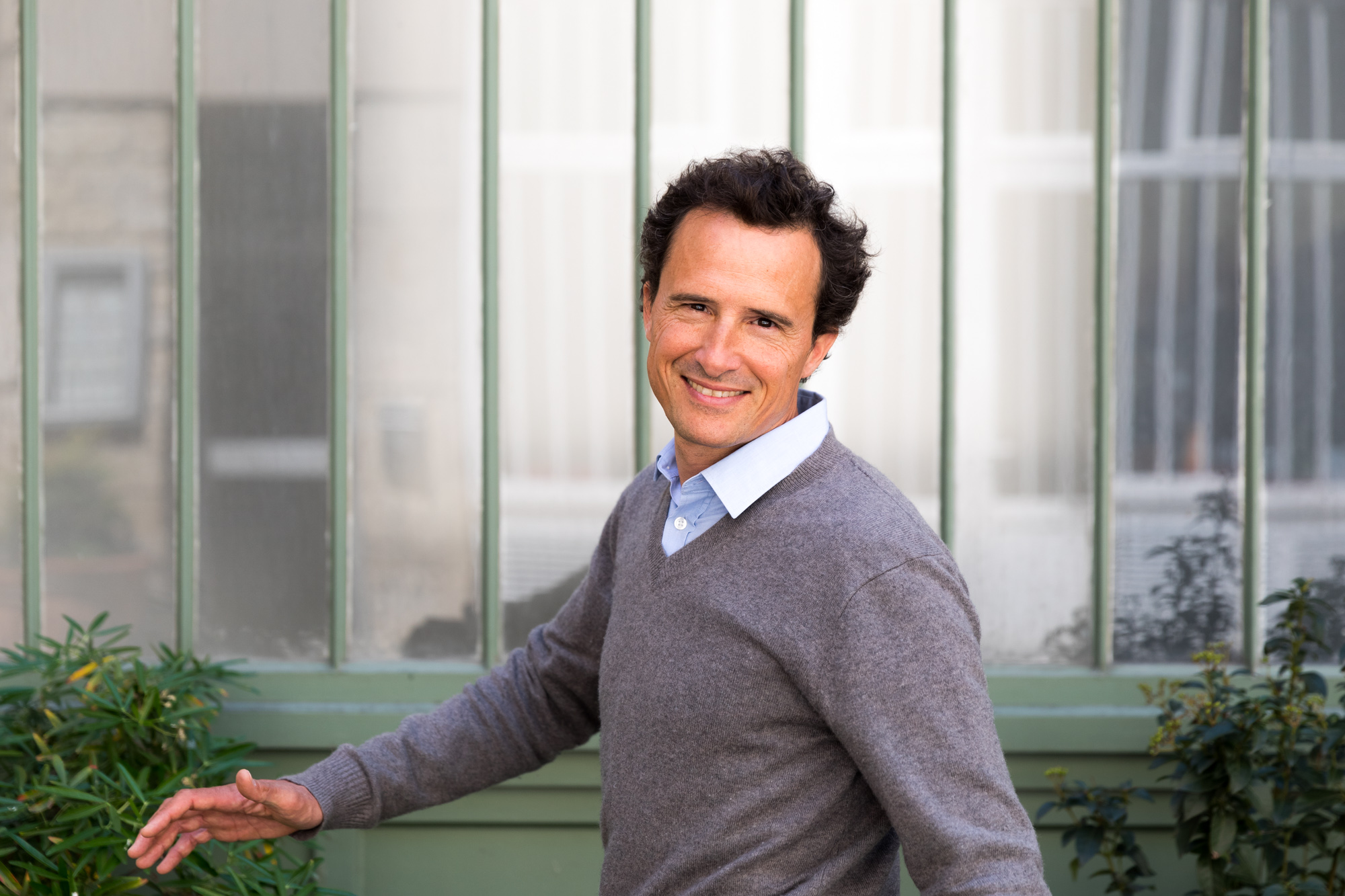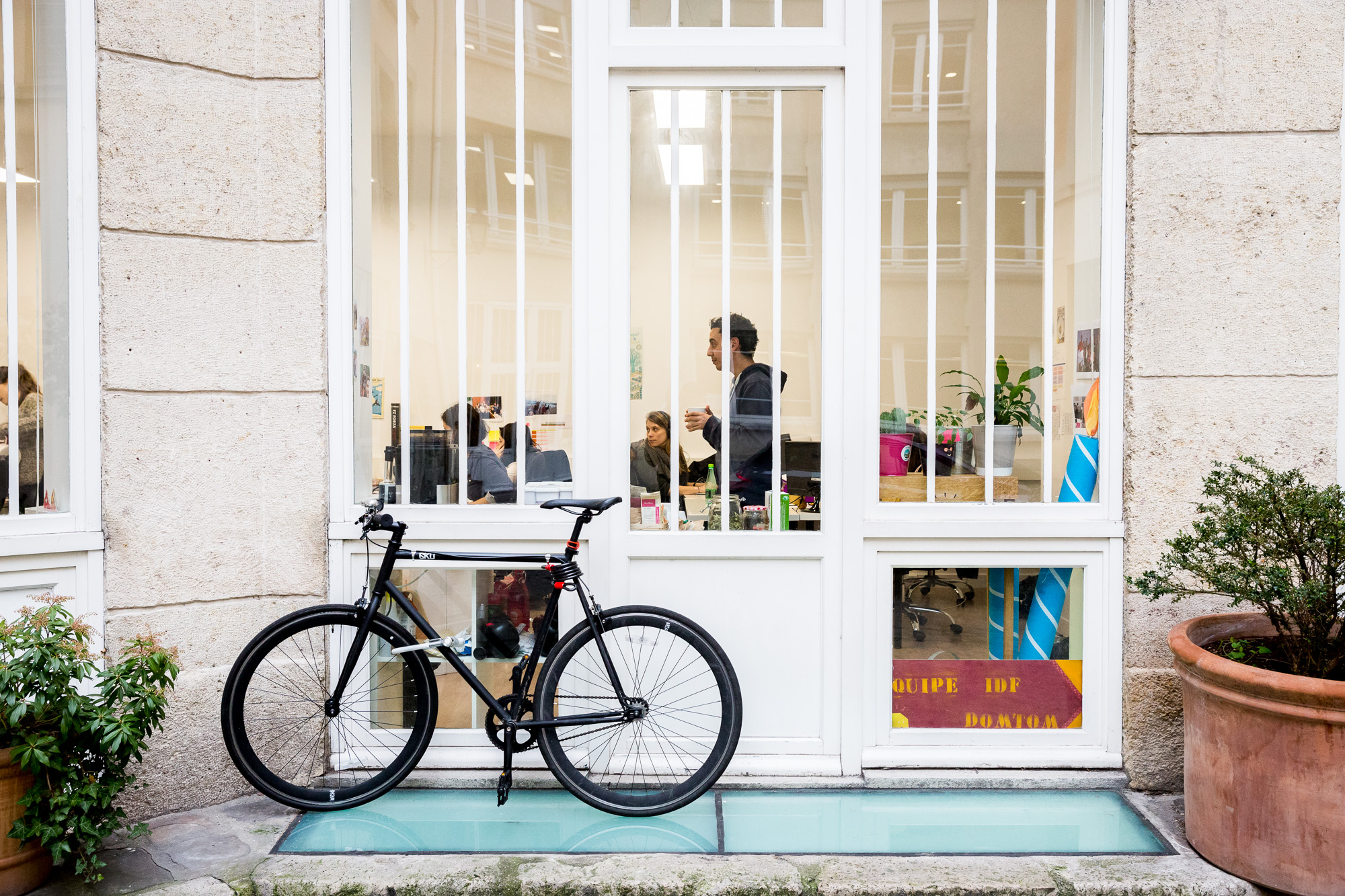 We could also have called it the head office, but that's not like us. The Mamassembly is a team of around a hundred employees in France and abroad. Some dip their hands into the code, others in design, writing or photography, others in numbers or in the earth. Together, they create the digital and educational tools so that everyone becomes is empowered to take control of what they eat. "It's more fun being a pirate than joining the navy." said Steve Jobs. He's no wrong.
Join us!
Do you want to contribute to the The Food Assembly adventure? To put your talent to work on a project for good?

See our job ads
–
Cooking unites us
At The Food Assembly, we say no to microwave meals, bad sandwiches and quick supermarket snacks. We want to cook, every lunchtime and all together, because it is cheaper, more cheerful and above all so delicious. Bon Appétit!